Offering Eco Packaging products which are compostable or recyclable.
Every business wants to limit their impact on the environment. When deciding on your packaging needs, we display their environmental credentials to let you make an informed decision on which works best for you.
If you have a particular aim or requirement for your packaging, let us know and we will provide the options. It could be you are looking to increase the recycled content, reduce plastic waste or swap one product for a more efficient version.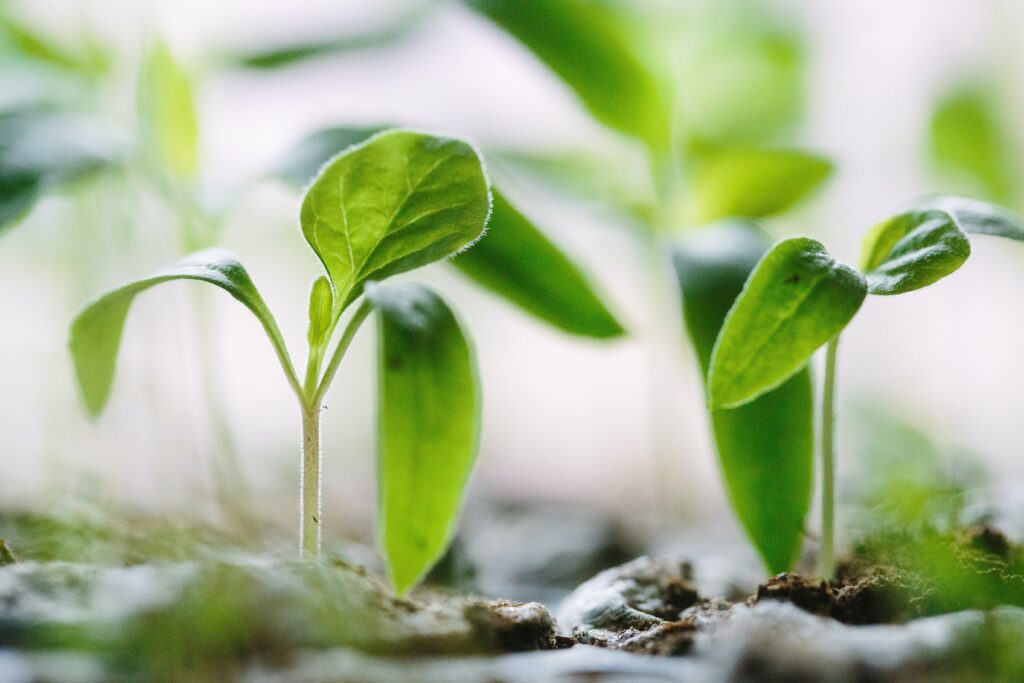 Slide
Compostable Bags
• Complies with EN 13232
• Awarded OK Compost Home accreditation from Vincotte.

The bags are a cloudy white colour throughout, this does mean it will not be able to show off your product but this is one compromise with using compostable bags.

Due to the nature of this product, it is vital that the product is not stored near heat sources, sunlight, or humidity. The product should be used within 6 months.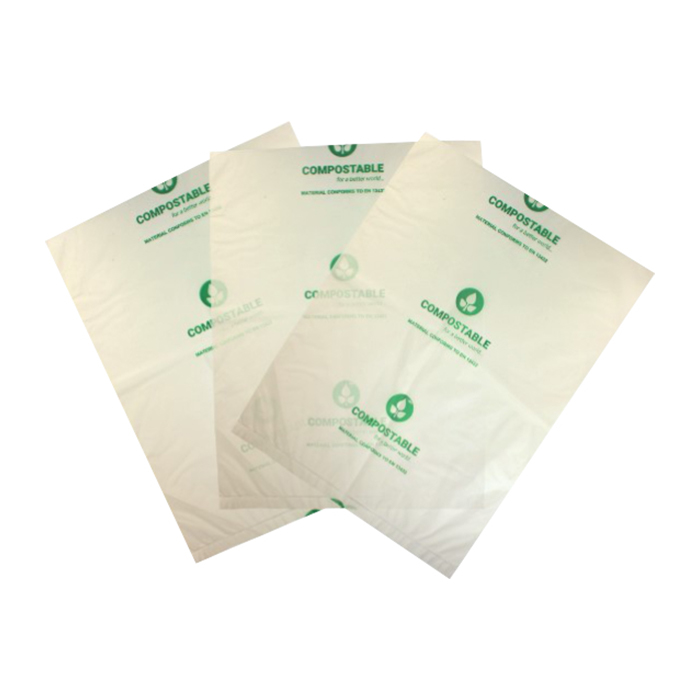 Slide
Kraft Paper Tape
• 100% Recyclable & Compostable.
• Backing is paper.
• Adhesion is natural rubber.

An easy switch to make is to start using paper tape for sealing boxes and every day tasks.
Can be torn by hand but provides a high tack to cardboard and can be personalised with your own print.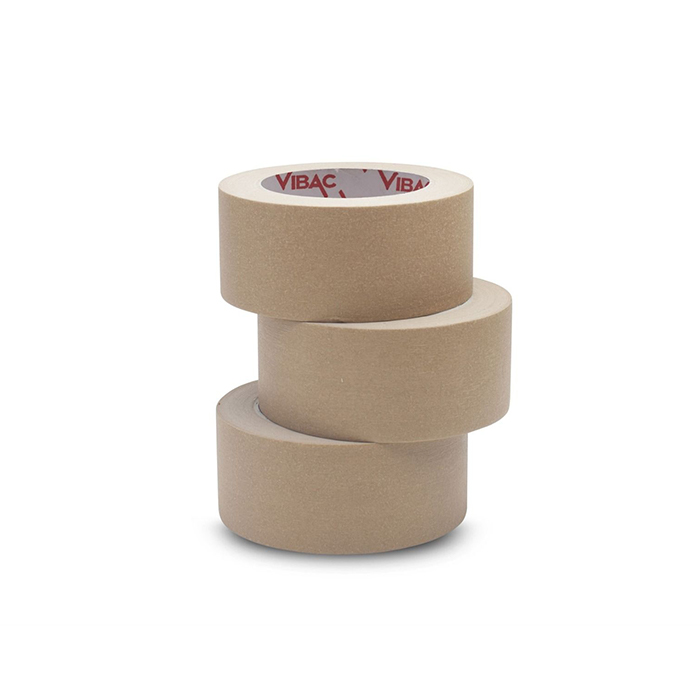 Slide
Kraft Padded Paper Mailing Bags -
• 100% Recyclable & Compostable.
• Outer material is kraft paper.
• Inner padding made from honeycomb shaped paper.

When posting items that need a small amount of protection, our kraft padded mailing bags can replace the bubble lined alternatives.
The honeycomb shaped material inside absorbs any knocks, helping to protect your item inside.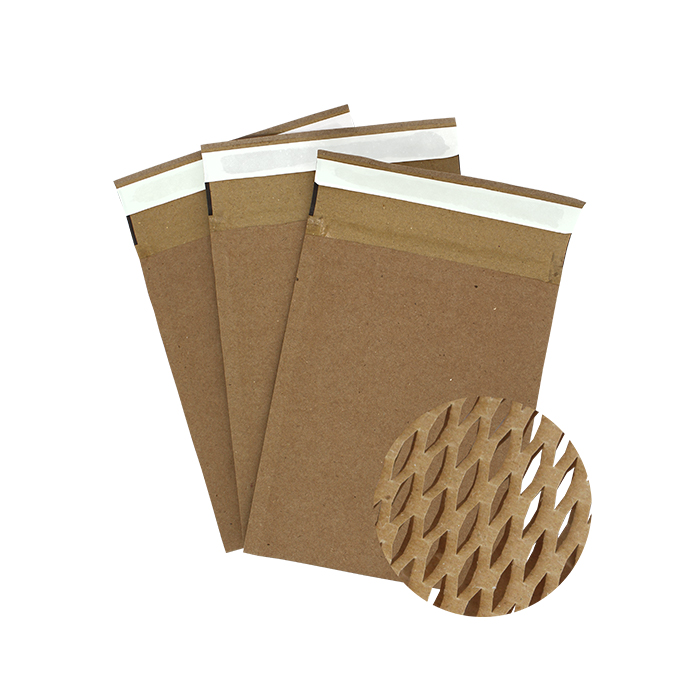 Slide
Techno Bubble Bags -
• 100% Recyclable
• Made from 04 LDPE.

Our own brand manufactured bubble wrap and bubble bags are made from LDPE material only. We do not use a nylon layer within our manufacturing process.

This material is used to create our bubble wrap rolls, bubble bags and bubble sheets.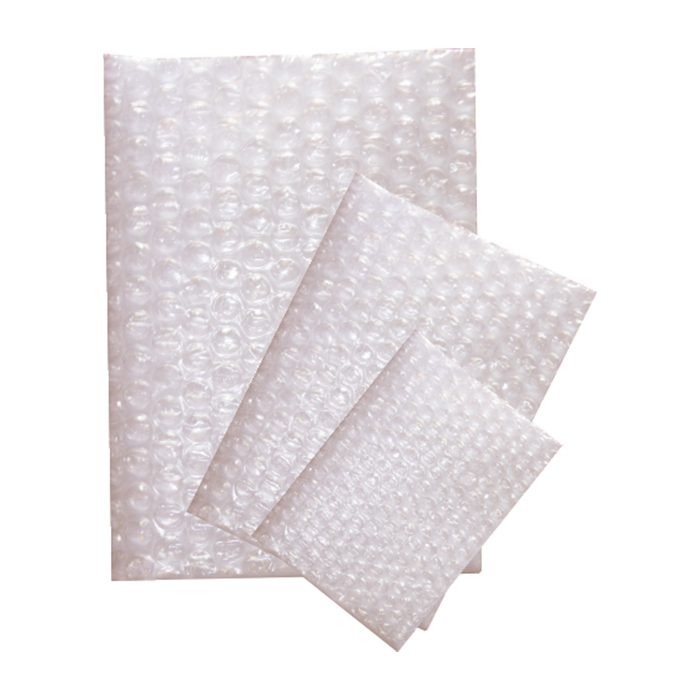 Slide
30% Recycled Content Polythene Bags -
To comply with the new Plastics Tax being introduced by the UK Government in 2022, we offer a range of polythene bags which meet the new criteria and will not be charged an additional tax.

The polythene bags contain a minimum of 30% recycled content and are available in three thicknesses, 100, 200 and 400 gauge.
You can buy the new products online via our packaging website.

This product has the following accreditations, EU2007/19EC, EU2010/11, US FDA 21 CFR Part 177.1520