Delivered and Click & Collect options available.
Full range of packaging materials and consumables.
Tiered pricing structure.
Free standard delivery on order over £75 ex vat
We have a dedicated online website with all your stock packaging products available to purchase online. These include pallet wrap, bubble wrap, strapping, cardboard boxes, adhesive tape and polythene bags to name just a few.
7 Day Standard – We deliver throughout the mainland UK.
48 Hour Delivery – Available on the majority of items.
Click & Collect – If you are in the Tamworth, Burton On Trent, Derby, Nottingham, or Leicester areas, click & collect might be your preferred delivery option. If the item is in stock, same-day collection is possible.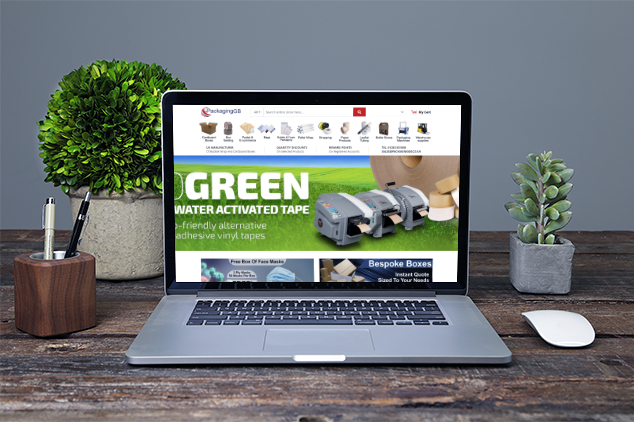 A Few Of Our Core Products Are Shown Below